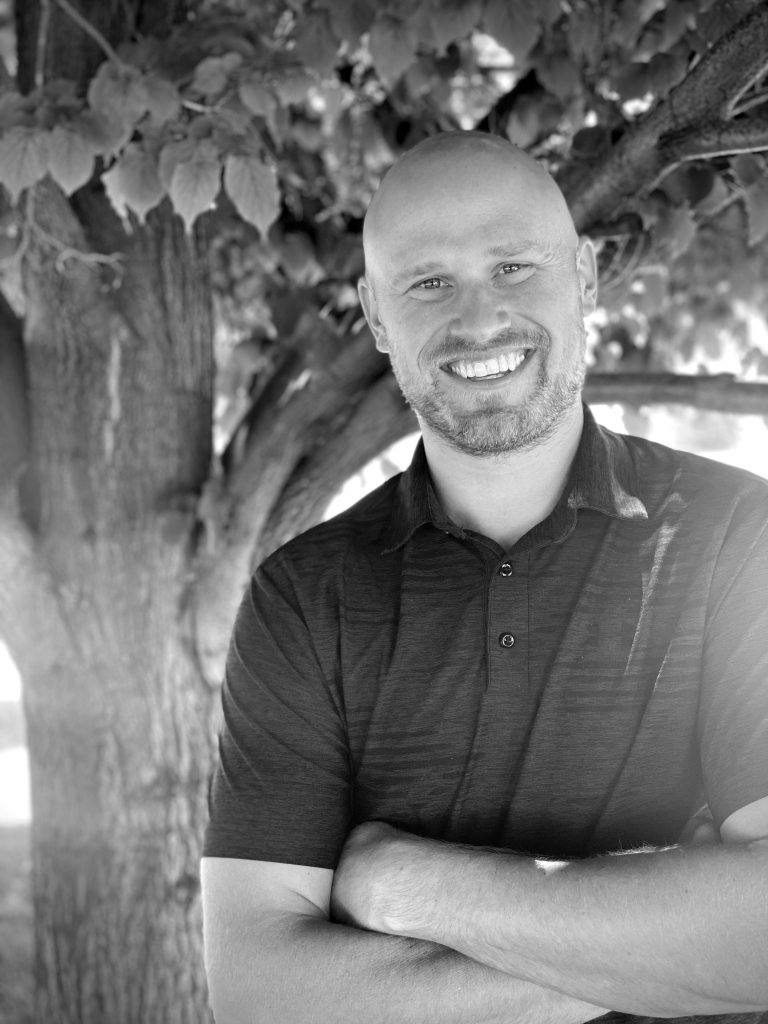 Bryce launched Activity Living in order to break the status quo in the industry. He shared the vision that clients do best when they have benchmarks to work towards and regular scheduled activities in the community where they can serve and develop their life skills. As an intrepid perfectionist with a childlike innocence, Bryce knows no bounds to the amount of sacrifice he's willing to give on behalf of the individuals that we serve. He strives to surround himself with passionate and talented individuals that share his vision of elevating Activity Living into one of the greatest companies in the State. Bryce has a Bachelor's degree in Finance. In his leisure time, he enjoys coaching his son's basketball team, coin collecting, following the Kansas City Chiefs and Saint Patrick Mahomes and playing golf!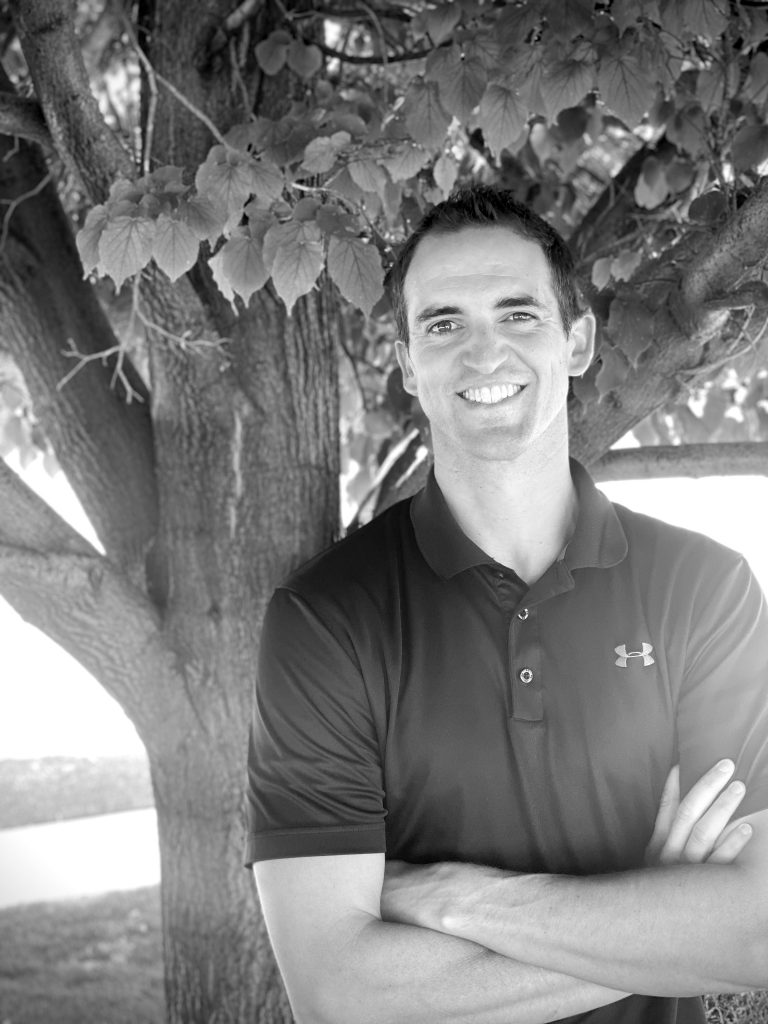 Chris Warnick
VP/ Director of Host Home Operations
Chris has been with Activity Living since the beginning. He developed a love for individuals with disabilities when he was in college and had a struggling roommate with a traumatic brain injury. Chris sits on Non-Profit Boards outside of Activity Living to help assimilate individuals with brain injuries into the workplace and live more meaningful lives. He is an advocate for not just having individuals live in the community but helping them to thrive and reaching new heights they never thought possible. Chris has a bachelor's degree in Business Management. In his free time, Chris loves spending time with his family, playing a rousing game of table tennis and golfing any time Bryce allows him to tag along.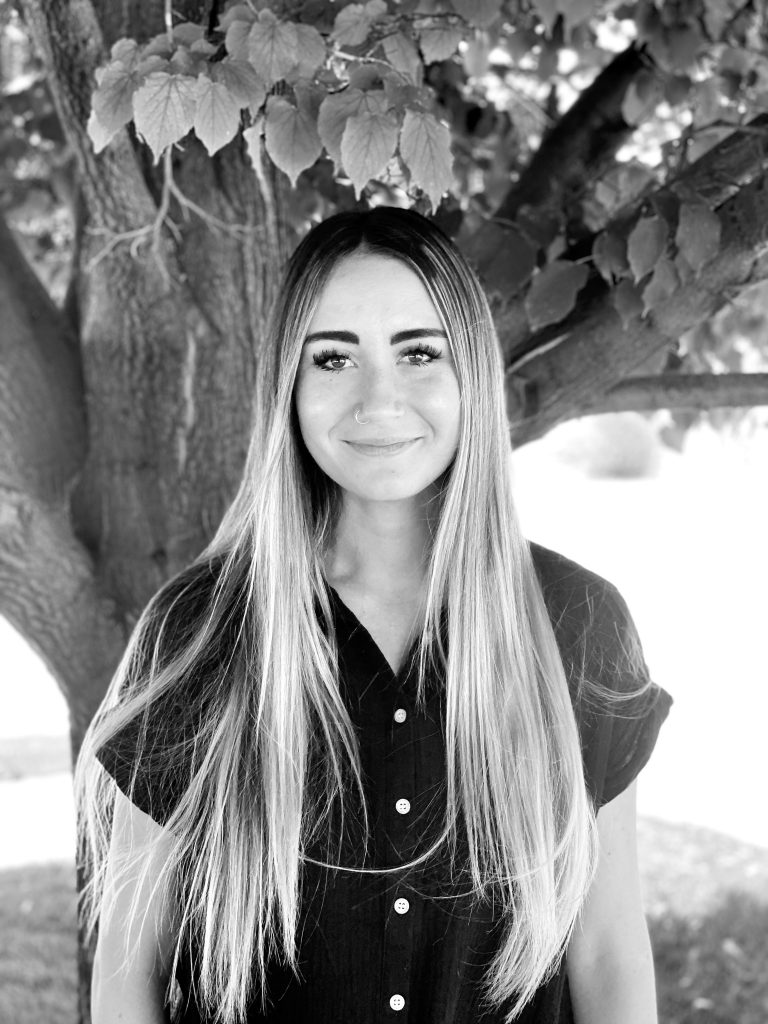 Annika has a variety of arrows in her quiver! She has an extensive background in the recovery world and these problem solving skills and "can-do" attitude translated nicely in helping Activity Living get to the next level. Annika strives for excellence and perfection in everything she does. She has a quick wit and will not hesitate to call out anyone for the betterment of Activity Living. Very few people know all that goes on behind the scenes of a Provider but Annika continues to go above and beyond by putting systems in place to make everyone's lives easier. She never hesitates to roll up her sleeves, look you square in the eyes and say, "I got this!" Annika has a Bachelor's degree in Recreational Therapy.  In her free time, Annika loves to snuggle with kittens, cheer on Big Rudy and the Utah Jazz, and finding her inner-self in the great outdoors.